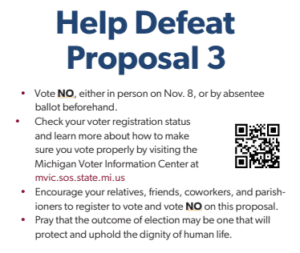 To get involved with the campaign to defeat proposal 3, go to supportmiwomenandchildren.org
Sunday, October 2nd
8:30 a.m. – 12:30 p.m.
Cost is by donation. All proceeds to benefit the pregnancy centers in Gaylord and West Branch.
Everyone is Welcome!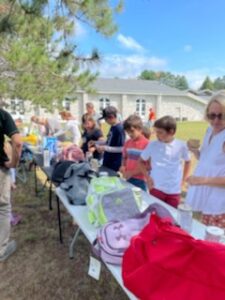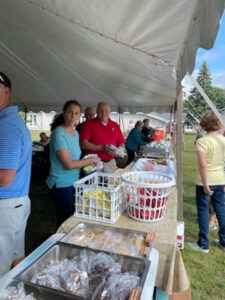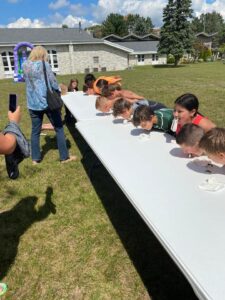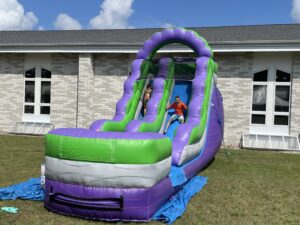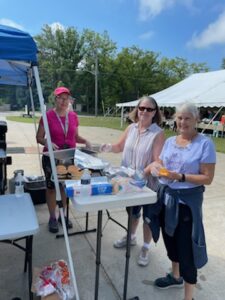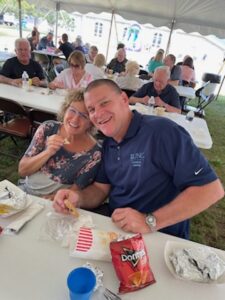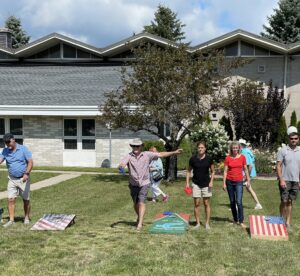 Thank you to all who attended our festival on Aug. 21st.
And a big thank you to all of our helpers who made this possible.
See you again next August!