Latest Bulletin
More Bulletins
Mass Times
 Weekday
Tuesday – Friday: 9:00 a.m. (Adoration on Friday)
Weekend
Saturday: 4:00 p.m. (Fall, Winter and Spring) 5:00 p.m. (Summer)
Sunday: 10:00 a.m. (Livestream available) and 5:00 p.m.
More Information
Parish Calendar
May 28, 2022

Confession

11:00 am

-

12:00 pm

May 29, 2022

Pancake Breakfast

8:30 am

-

12:00 pm
Full Calendar
In & Around the Parish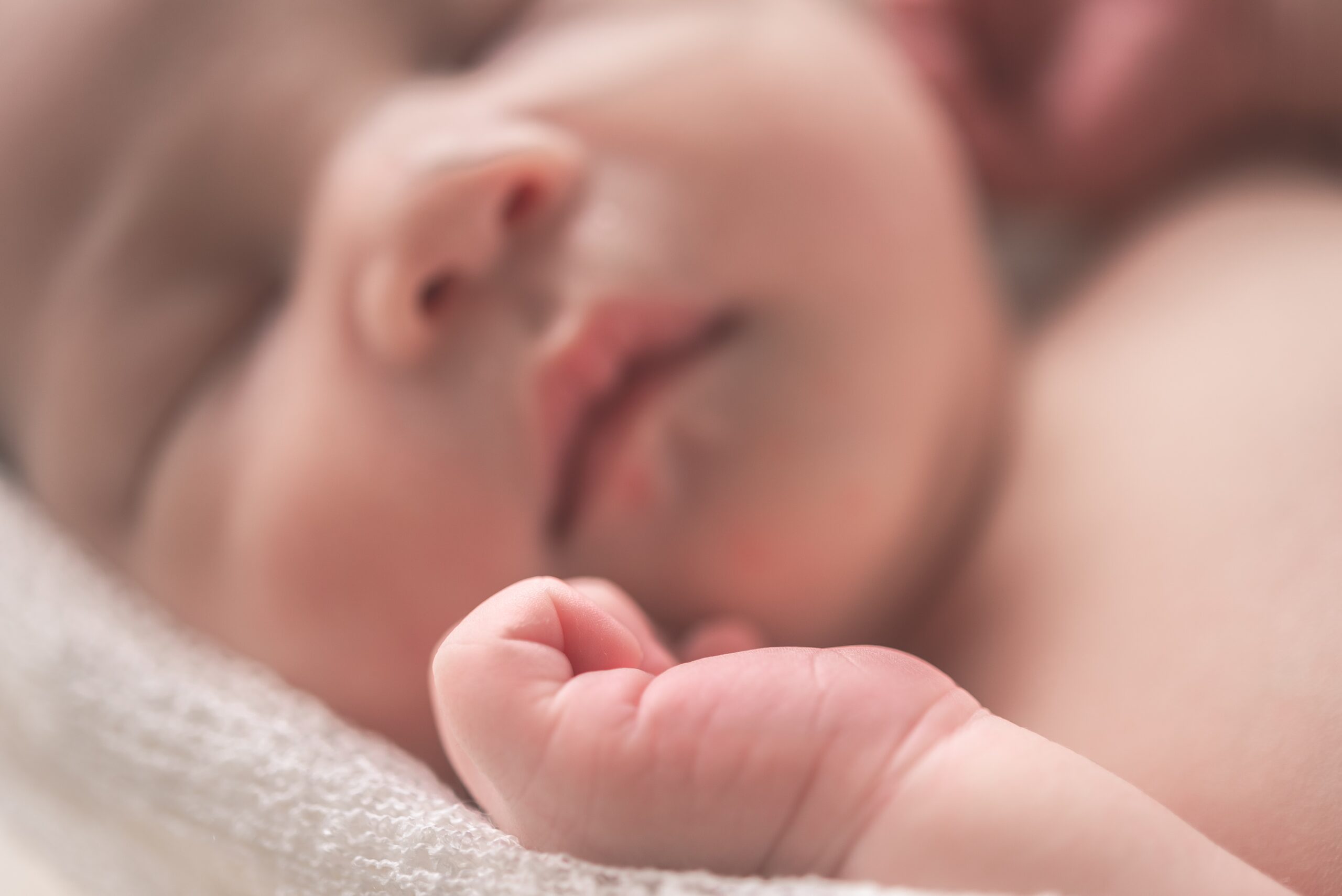 https://www.votervoice.net/USCCB/Campaigns/94705/Respond Action Center In response to the leak of a draft opinion in the Supreme Court case of Dobbs v. Jackson Women's Health Organization, … Continue reading "Roe V. Wade – please contact your representative"
Read More...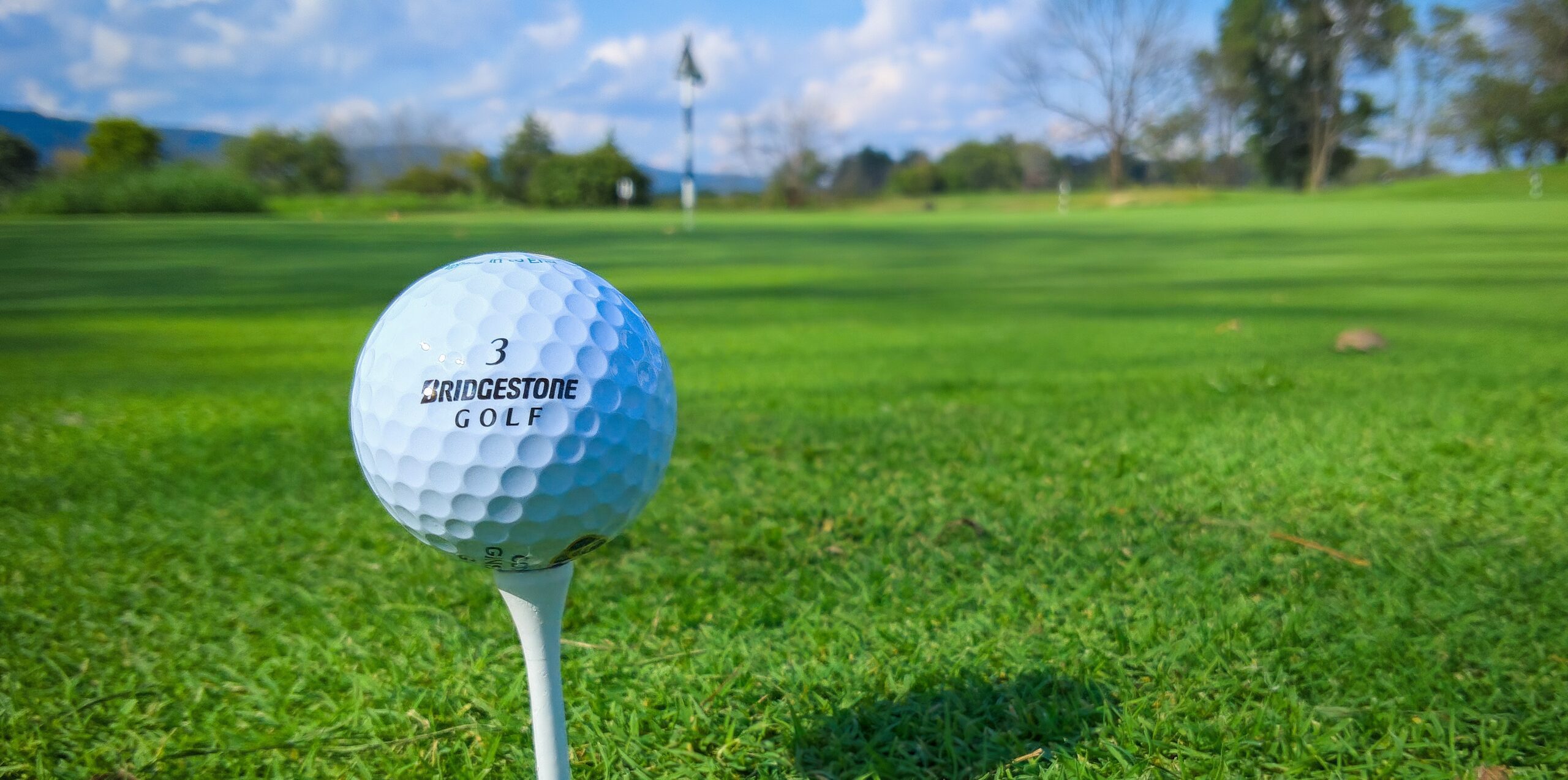 June 21, 2022 Michaywe Pines Golf course 8:00 a.m. registration – coffee and doughnuts 9:00 a.m. Shot gun start. 18 holes with cart. Lunch provided … Continue reading "Lewiston Knights of Columbus Golf Outing Scramble"
Read More...
myParish App Messages